OUR STORY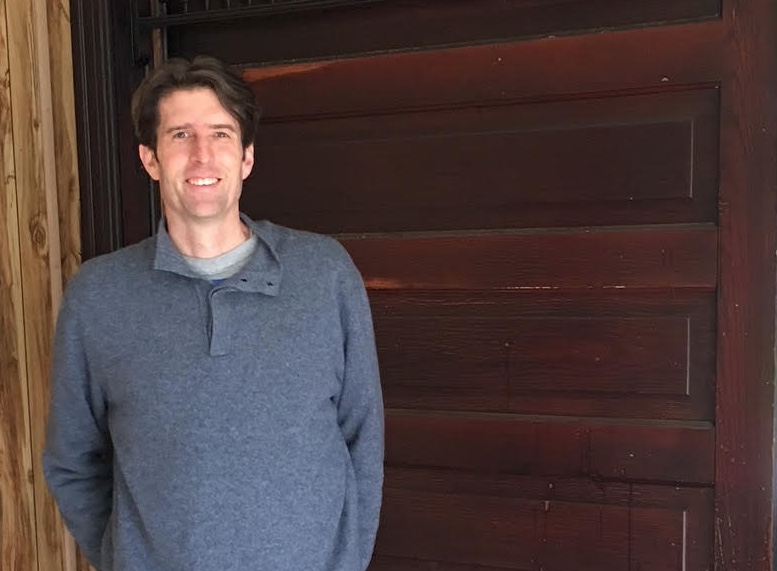 Detroit House Company was founded in 2011 by Mark Hoffman who brings a unique approach to Real Estate through his training in Architecture and Design.
We focus on historic homes in Detroit and Grosse Pointe. We represent both buyers and sellers in real estate transactions and consult with homeowners on renovations. Mark has worked extensively in Detroit and lives in Grosse Pointe Park.
Mark has also acted as a buyer's agent for Lindenmuth Real Estate Partners in purchasing more than 60 distressed houses in historic Detroit neighborhoods. Working together with Areli Contracting, this investor group takes great pride in rehabilitating dilapidated empty houses and returning them to productive use while strengthening neighborhoods at the same time.
Mark holds degrees in architecture from University of Michigan and University of Notre Dame and worked in that field for over 10 years before becoming licensed in real estate in New York City in 2010.